NDSS Helpline 1800 637 700
The NDSS is administered by Diabetes Australia
Encourages you to track steps or active minutes
Provides ongoing support from Health Professionals
Provides access to an online community and chat forums
Motivates you to set goals and compete in challenges
Keeps a track of your HbA1c, blood pressure, cholesterol, weight and waist measurements
Includes short videos, learning sessions and interactive activities
Educates by refreshing or updating your knowledge on type 2 diabetes, health, diet and exercise
Is flexible – work at your own pace
Is accessible 24/7 via computer, smartphone or tablet
Allows you to sync a FitBit, Google Fit or Garmin fitness tracker.
In order to join the MyDESMOND program you need to be aged 18 years of age or older, registered on the NDSS, have an email address, and access to the internet via a computer, tablet or smartphone.
Is MyDESMOND the right program for you?
If you are familiar with online banking or shopping, booking holidays on the internet and using mobile phone applications, then yes, MyDESMOND is suitable for you. See the MyDESMOND Device & Browser Compatibility .
Interactive Learning
Learn more about Type 2 diabetes and refresh your knowledge with our interactive and educational Discovery and Booster Sessions that mirror the DESMOND face-to-face groups. 
Activity Tracking
Make the most of a range of activity tracking options, including steps and minutes, and the ability to link to wearable technology such as FitBit, Garmin and Google Fit.
Monitor your health
The program provides a number of health trackers including HbA1c, weight/shape, healthy eating and blood pressure – where you can self-report your latest data and track your progress.
Challenges
Compete with others in our community on the global leader boards. Or just set yourself a challenge to reach some world famous landmarks. 
Set Goals
Set daily goals that you feel are achievable and fit within your lifestyle.
Community
Chat with others who are using the program and discuss successes and challenges relating to your diabetes management.
Ask a health professional
Credentialled diabetes educators and other health professionals are available to support you in your self-management journey.
Buddies
Invite your friends and family to join you in your journey. As a team you can compete against each other in weekly/daily activity challenges. Your buddies will be able to view a range of useful information to help them in their understanding of diabetes to provide you with better support.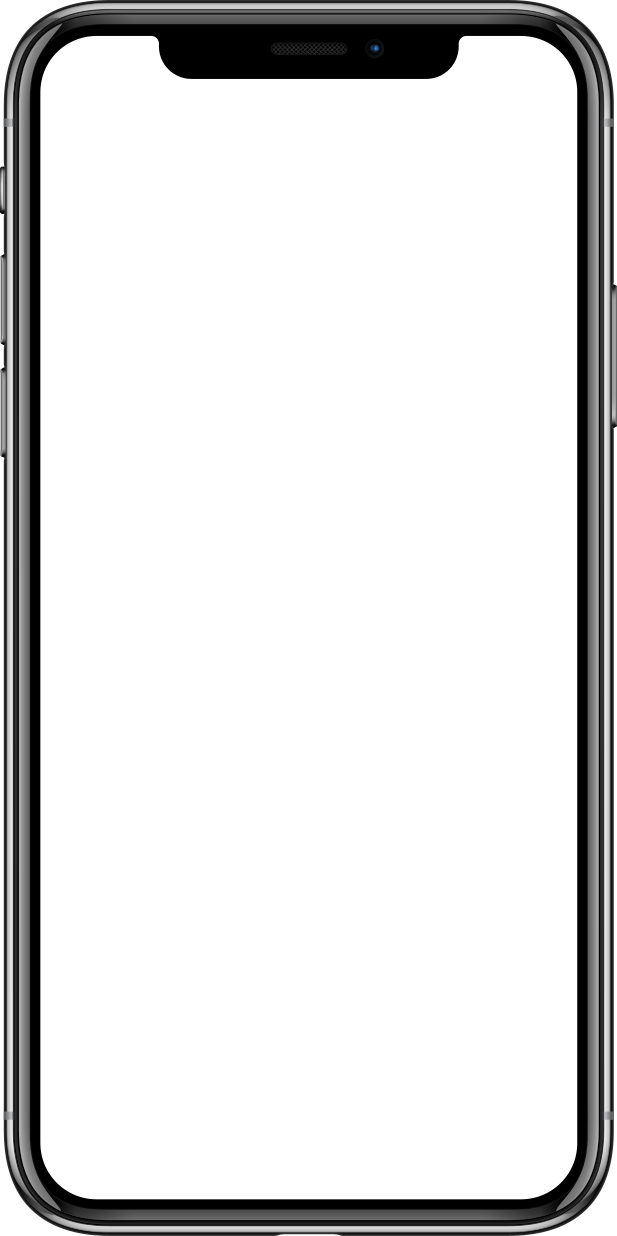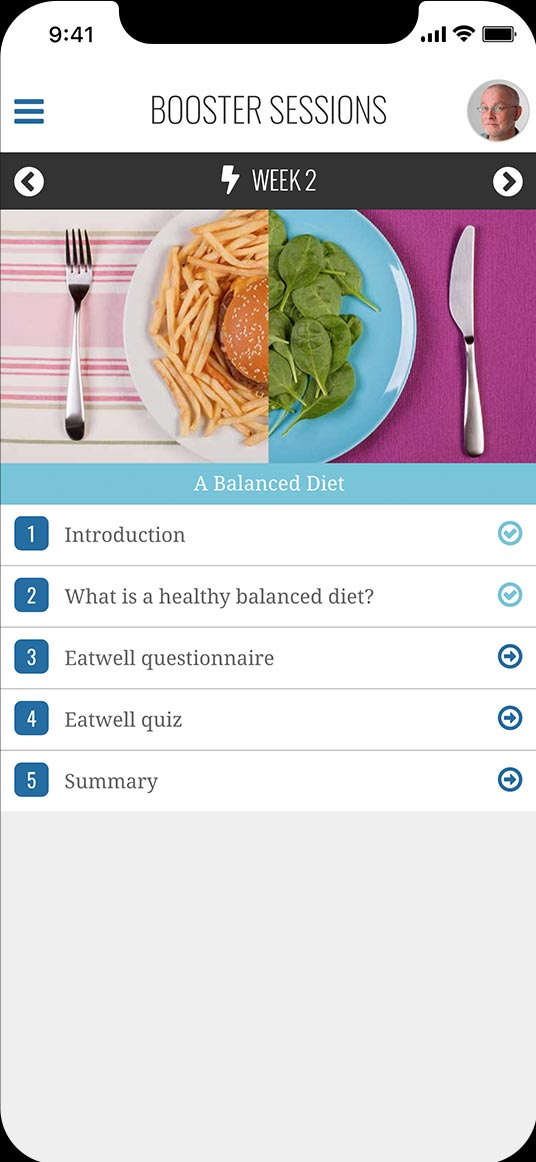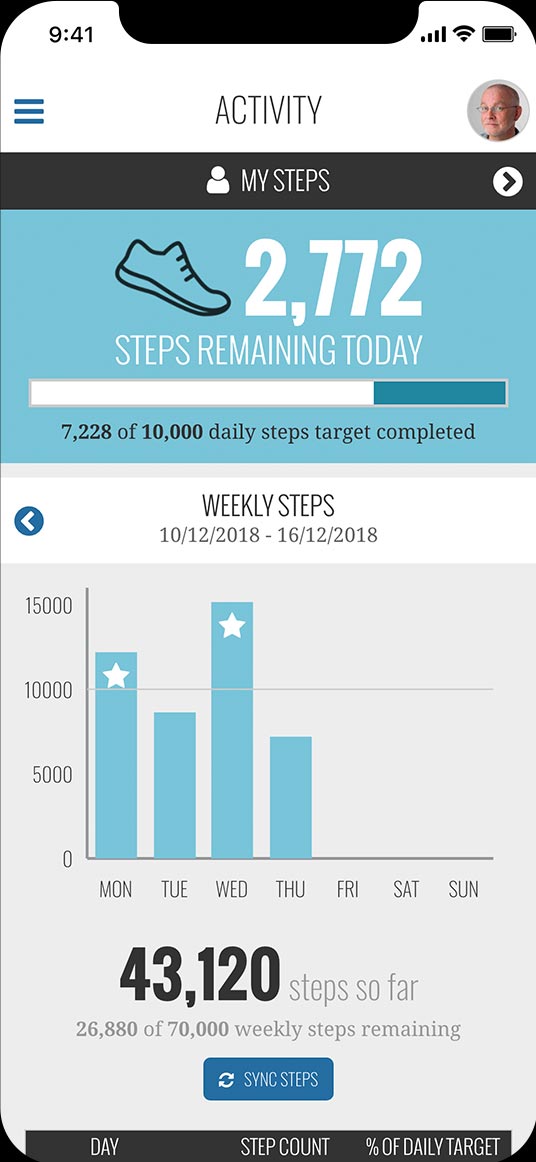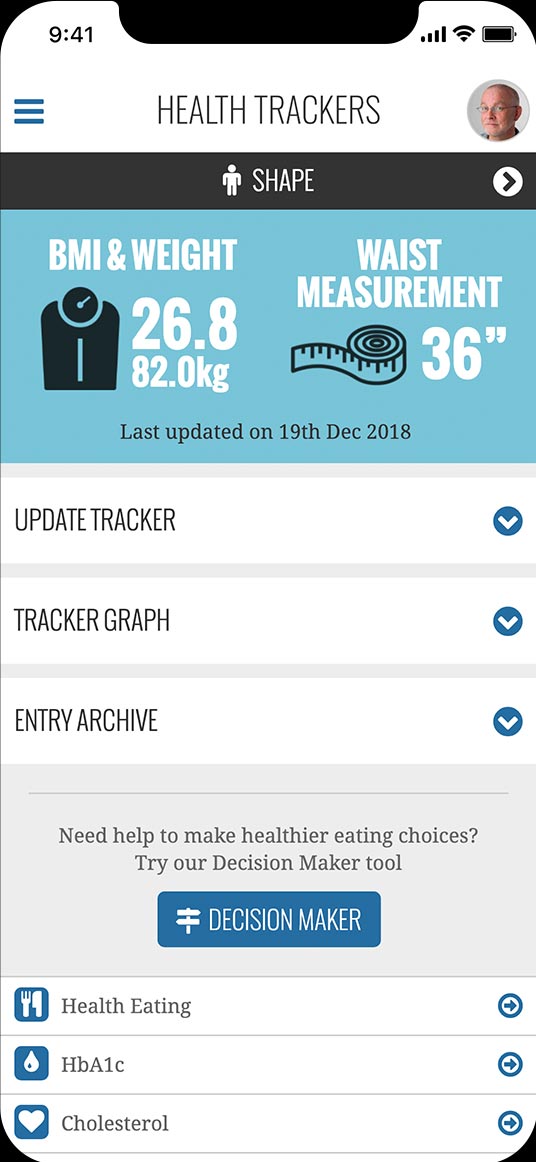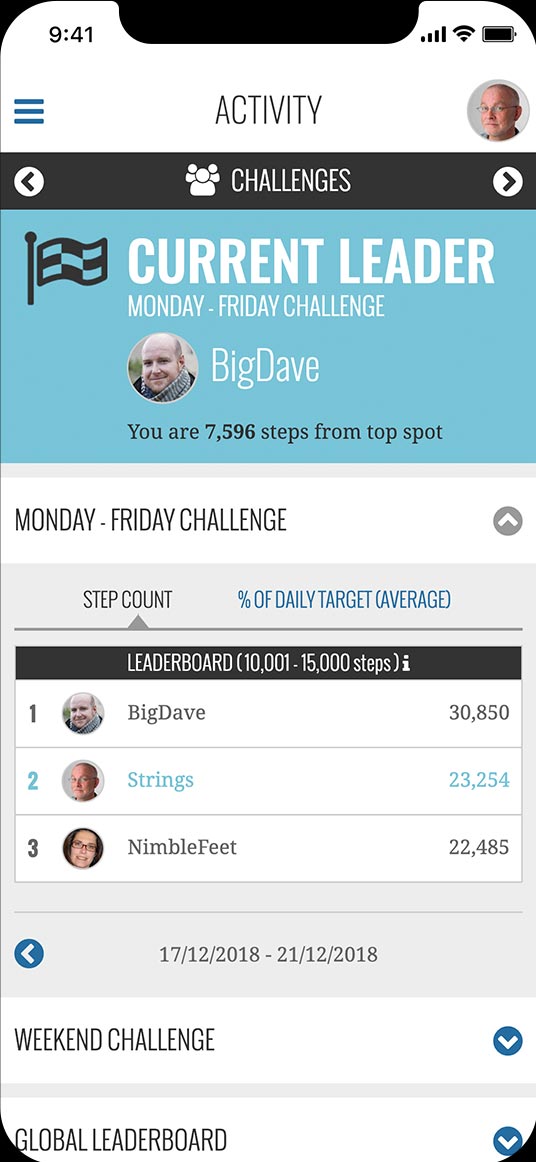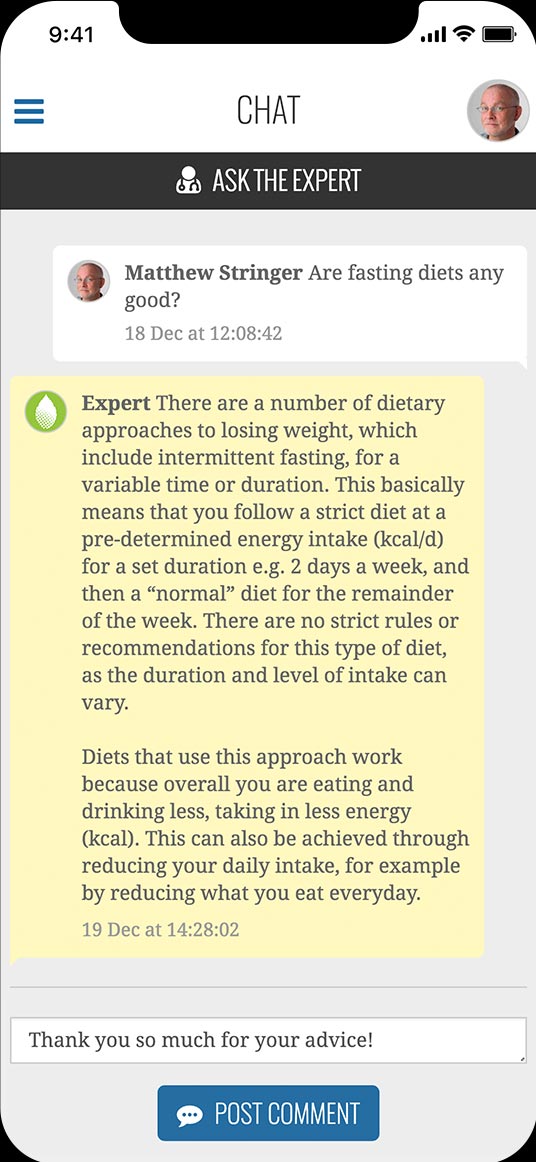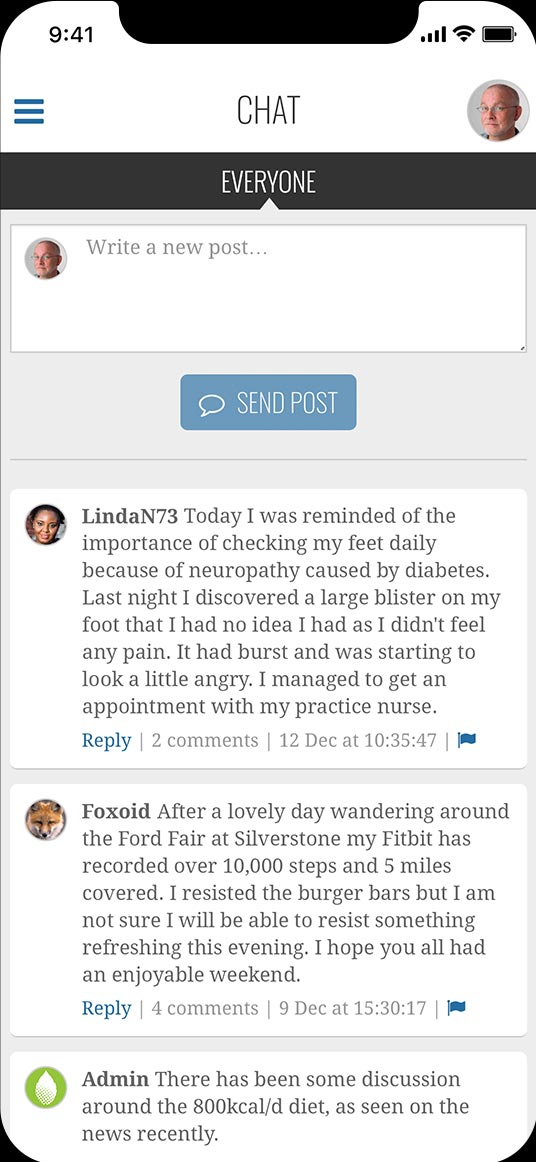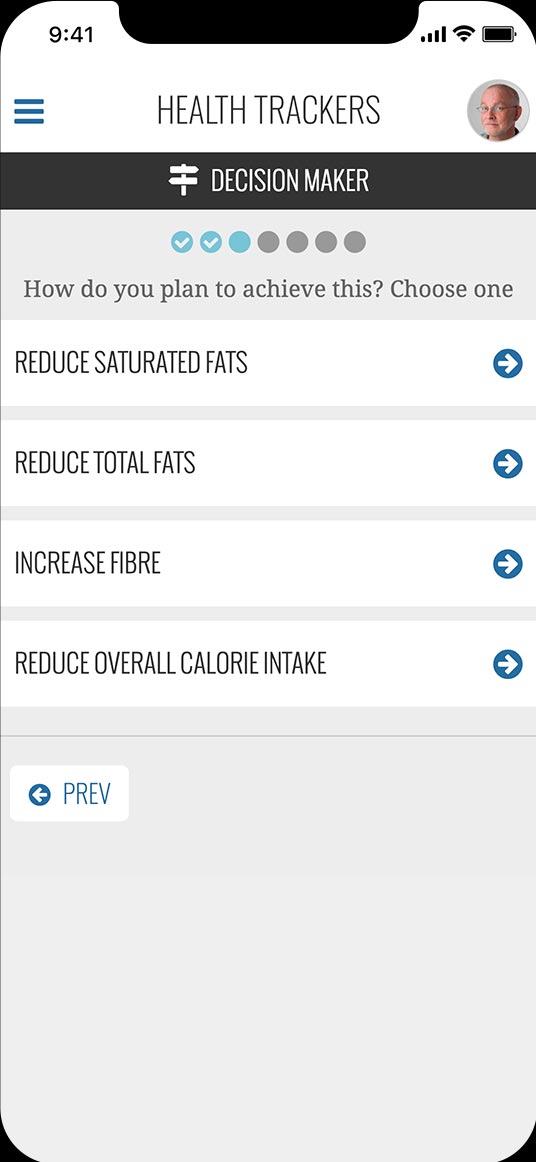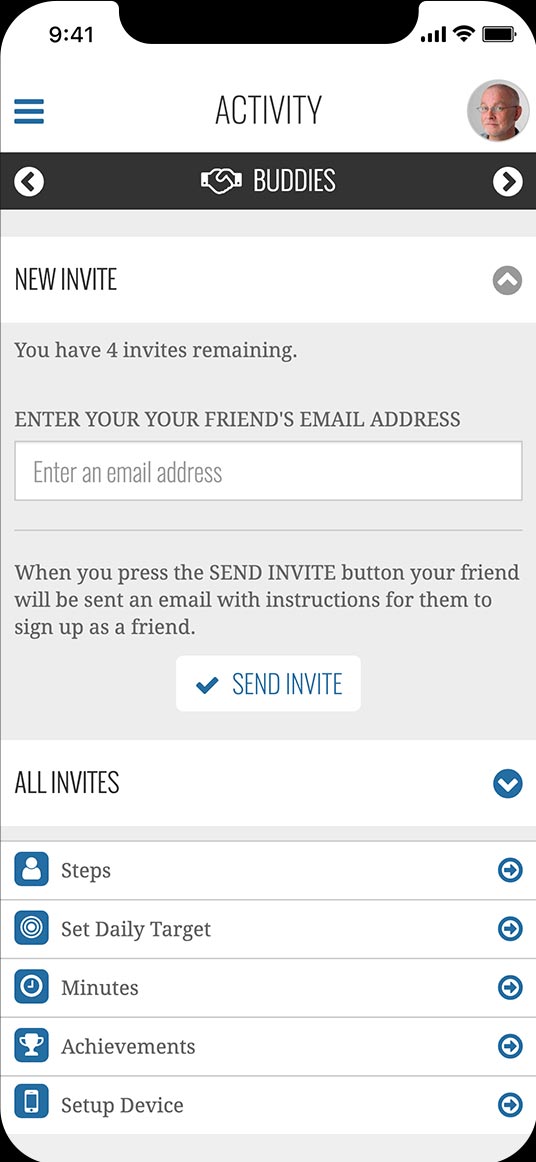 ACTIVITY TRACKING
Track your activity levels and even link up to the Fitbit or Google Fit.
INTERACTIVE LEARNING
Learn more about Type 2 diabetes and refresh your knowledge with our 8-weekly booster sessions.
MONITOR YOUR HEALTH
Track your weight, blood pressure, HbA1c, diet and cholesterol with our trackers.
CHALLENGES
Compete with others in our community on the global leader boards.
ASK THE EXPERT
The multi-disciplinary team at the Leicester Diabetes Centre are here for you.
COMMUNITY
Chat with others in our DESMOND community.
SET GOALS
Set daily goals that fit around your lifestyle.
BUDDIES
Invite your friends and family to join you in your journey.
Being able to do the program when had time in the convenience of my home.
Knowledge is power. The program was very informative and helped me understand how diabetes works, how it affects me and what I can do about it.
It helped me to be determined, strong, cope with my mood and anxiety with diabetes.
ACCREDITATIONS  &  ENDORSEMENTS
In 2019 MyDESMOND was adapted for Australia and extensively piloted under the NDSS nation-wide. It is accredited and/or endorsed by the following organisations: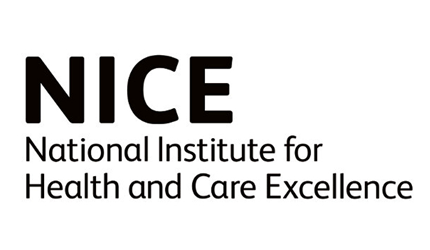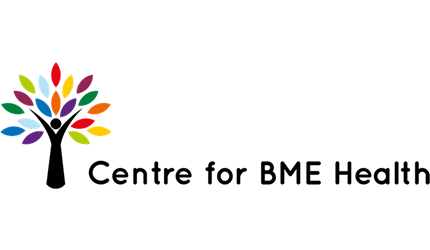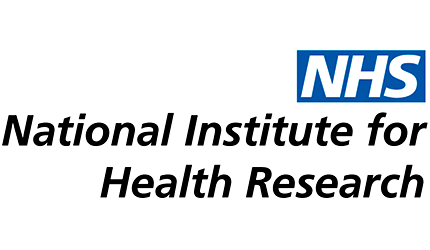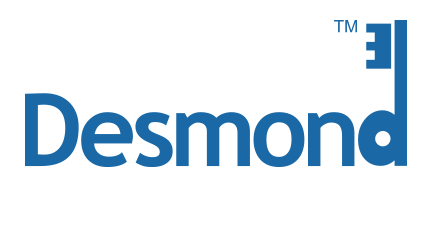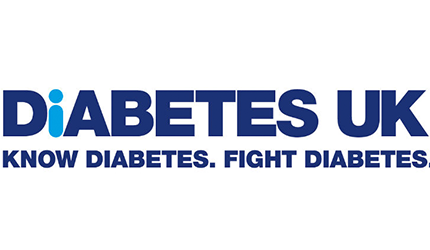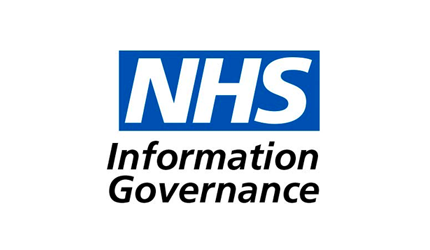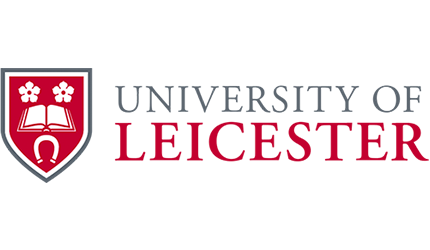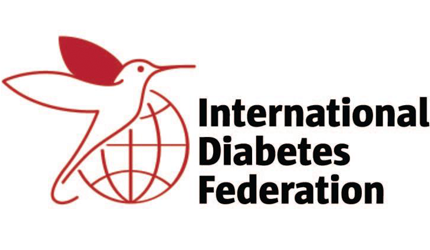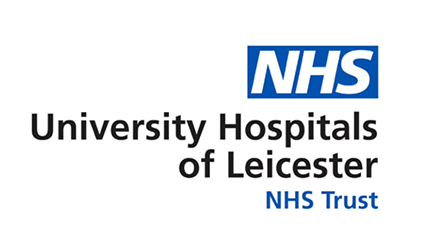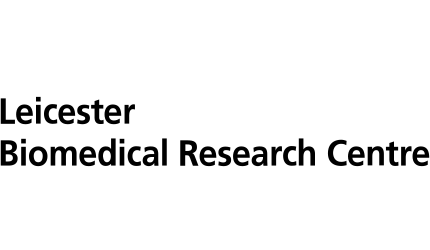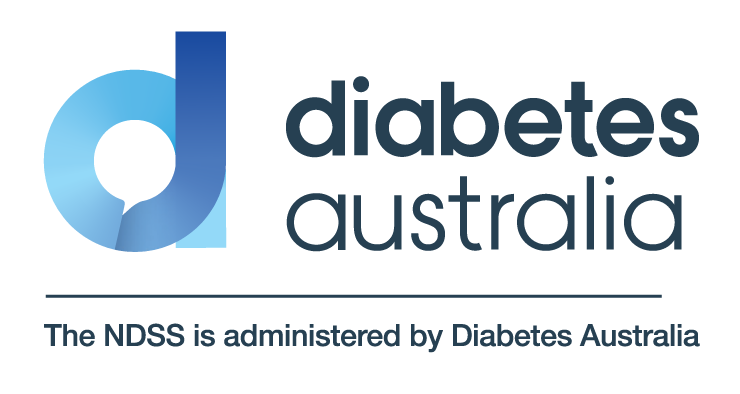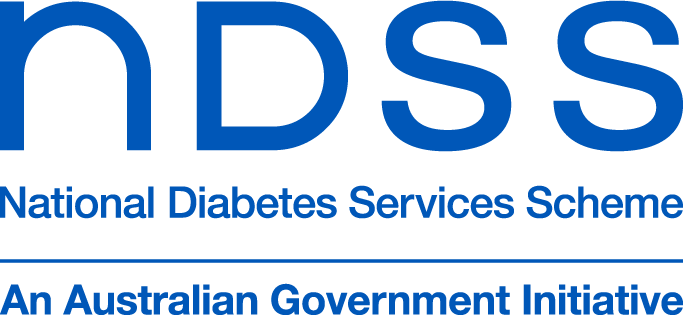 Meet DESMOND
DESMOND stands for Diabetes Education and Self-Management for Ongoing and Newly Diagnosed.
MyDESMOND is an adapted online version of the face-to-face DESMOND self-management workshop for people living with type 2 diabetes. DESMOND recognises that there is no 'one-size-fits-all' approach to diabetes management and will provide you with support to self-manage your diabetes.
Developed by the Leicester Diabetes Centre in the UK, MyDESMOND brings together all the content and research evidence from the award-wining face-to-face DESMOND diabetes education program into a portable interactive web-based platform.
The face-to-face workshops have demonstrated benefits for participants in both Australia and the UK. Results have shown that DESMOND can help you to:
lower your HbA1c
develop a better understanding of diabetes
improve your physical activity levels
take steps to lose weight
take steps to quit smoking
reduce your risk of depression
improve your overall health.
Built to provide on-going support to those that have attended a DESMOND workshop, or to support people for which face-to-face group education isn't a viable option, the MyDESMOND program provides up-to-date information, online support and a self-management plan, which you will create yourself.
You will be able to consider strategies to adopt or changes you may be ready to make. The program includes short videos, articles and interactive activities on diet and exercise that you can view at your own pace.
In Australia, MyDESMOND is funded by the National Diabetes Services Scheme (NDSS). The NDSS is an initiative of the Australian Government administered with the assistance of Diabetes Australia.
For more information about the NDSS call 1800 637 700 or visit ndss.com.au.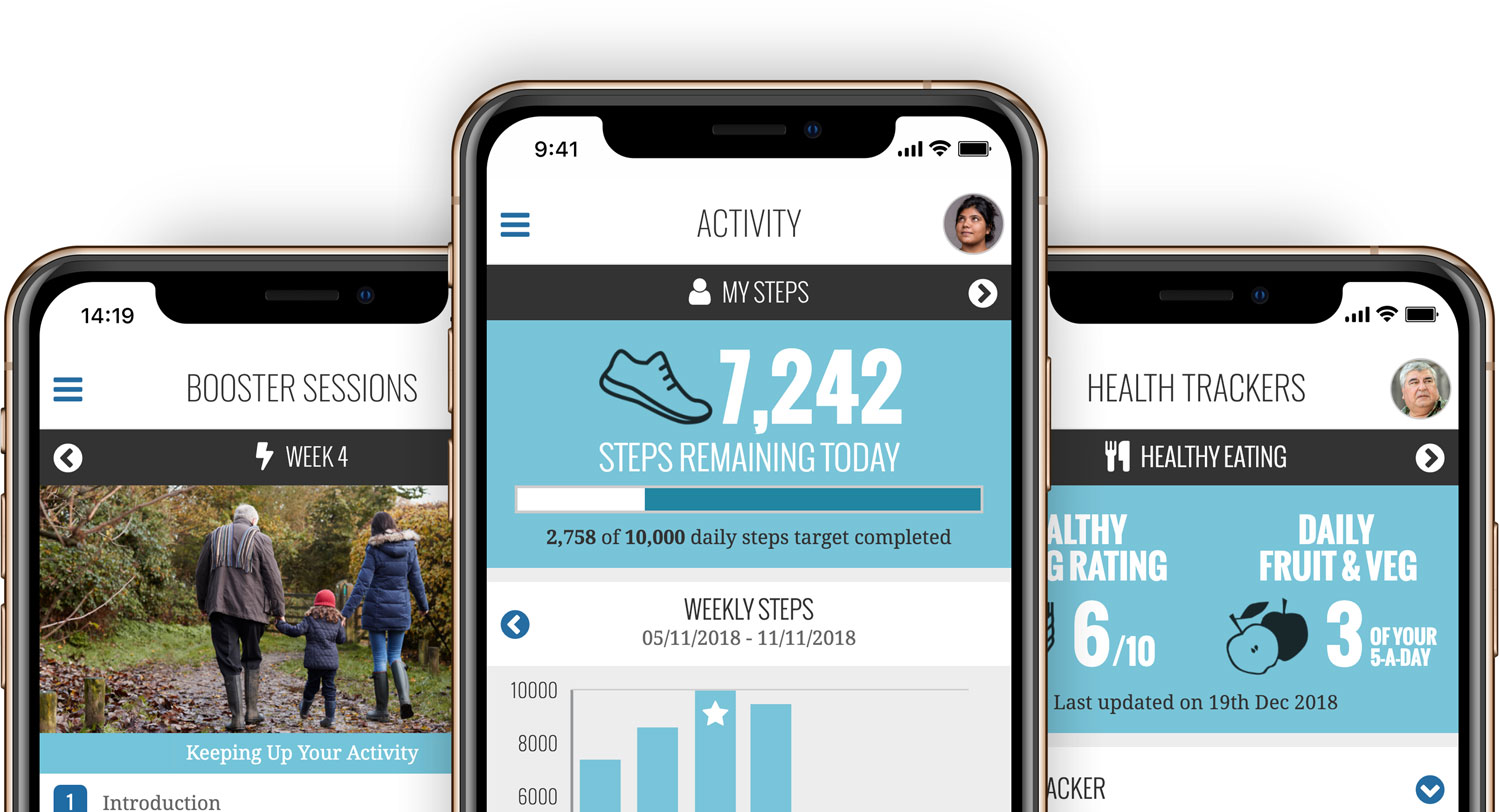 SELF-MANAGE YOUR DIABETES TODAY
SELF-MANAGE YOUR DIABETES TODAY
The NDSS is administered by Diabetes Australia.
Diabetes Australia acknowledges the Traditional Custodians of the lands on which we work and live, and we pay our respects to all Elders past, present and future.